This website doesn't work on Internet Explorer properly. (Because it doesn't support some of the technologies I used.) Please use another browser for better experience, thanks!

If it's not possible, here my Resume & Portfolio in PDF format.
I'm currently open for job opportunities! If you're searching someone like me, let's have a talk!
I'm currently open for job opportunities!
Emin Inanc Unlu
Product Designer & Prototyper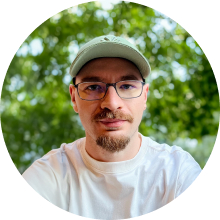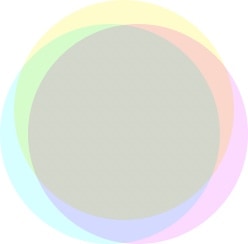 Hello, I am a self-taught Product Designer with a degree in Computer Science and various coding experience. My passion is designing and I love working on UI & UX.
Besides the other things, I like writing on Medium, traveling the world, going for hiking, working on side projects and contributing to the community.
Some of my articles and Sketch plugins were featured on various newsletters like Sketch, Designer News, Hey Designer and Indie iOS Dev Weekly.